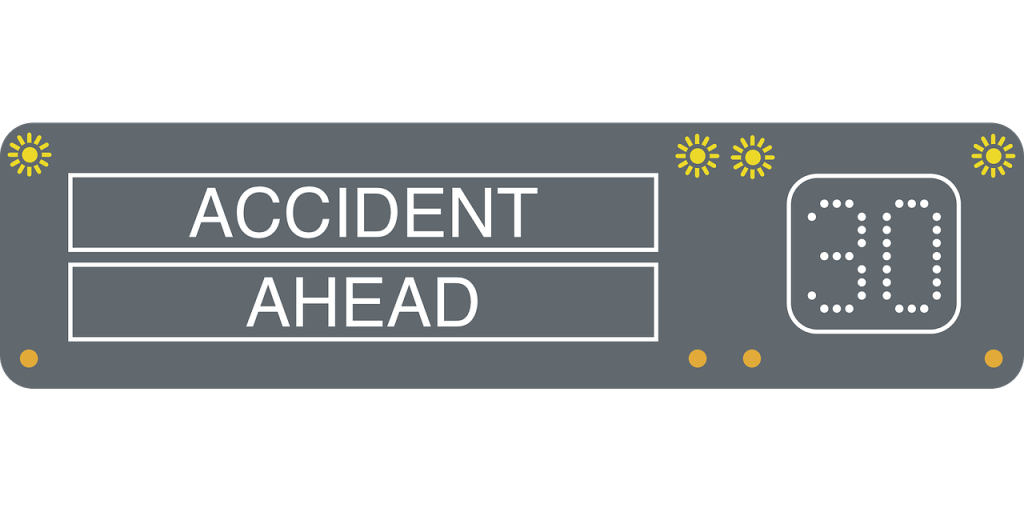 This course is for individuals who work as drivers in the road transport industry and want to decrease the risk of accident or injury to themselves and other road users by developing knowledge and skills relating to safer driving practices.
The course comprises of 6 nationally accredited units.
For an information regarding national road freight transport safety issues and preventative measure being put in place, click on the link to the Safe Work Australia website below.
For information regarding Road Freight Transport Safety and the Transport Operators Safety Network in New South Wales click on the link to the SafeWork NSW website below.
The Units
The Skills Set comprises of six nationally accredited units.
TLID2004            Load and unload goods/cargo
TLIF1001             Follow work health and safety procedures
TLIF2006             Apply accident emergency procedures
TLIF2010             Apply fatigue management strategies
TLIF0001             Apply chain of responsibility regulations and workplace procedures
TLIH3002            Plan and navigate routes
Training and Assessment
There are a several ways you can complete the training:
Training and assessment will be conducted in a classroom situation with a fully qualified trainer and assessor
Recognition pathway:
→ if you have previously successfully completed any of the units, and can provide evidence of this, you will be awarded Credit Transfer.
 → if you have previous learning and experience then you may be eligible for RPL
3. You can claim some units through RPL or Credit transfer and complete the remaining units through classroom based training.
Entry Requirements
There are no entry requirements for this course
UTS Requirementet
Unique Student Identifier (USI): ALL students undertaking nationally recognised training must have a Unique Student Identifier (USI). It is free and easy for students to create their own USI's online. To apply for your USI, please visit usi.gov.au
Course Details
Includes training and assessment.
A 50% booking fee is required upon booking. Balance to be paid before commencement of course (Unless alternate arrangements have been made).
RMS Licence upgrade fees are not included.
Many trainees complete their training and assessment in the 8 hours allocated.  Any extra time will incur an additional fee.
"Prices are subject to change"without notice.
Payment Method
Eftpos – Mastercard, Visa
Electronic Funds Transfer (Direct Deposit)
Office payment (Cash)
Cancellation Policy
All booking fees are non refundable if cancellation has not been received 4 days before commencement of course date.